Breach of Contract, Contract Interpretation & Enforcement, Construction Disputes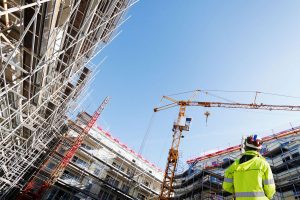 For businesses, the unpredictability and potential costs of complex litigation present the possibility of severe legal and financial catastrophes.  Cases involving breach of contract, partnership/joint venture disputes, business-to-business disputes, breach of fiduciary duty, and shareholder issues require deft representation by a highly skilled litigator.
Mr. Hale has adroitly handled complex business litigation matters for individuals and companies.  His years of experience as a civil trial attorney enable him to assess the merits and liabilities of business disputes in order to address them with successful legal strategies.
Trial attorney Alton C. Hale, Jr. understands the various risks for businesses facing disputes and prepares strategies to reach resolutions that are reasonable, just and satisfactory to his clients.