Construction Litigation and Dispute Resolution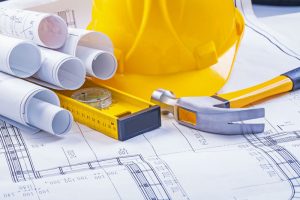 Construction defects are often hidden and manifest themselves latently over the course of years.  They can be difficult to diagnose, and remediation efforts to address deficiencies are often very costly and problematic.
In Florida, defect litigation requires a pre-suit notification and repair process aimed at enabling all of the parties to assess the alleged defects and explore settlement possibilities.  The state laws governing defect litigation demand strict compliance with all of the edicts of this statutory process, so it is essential for the parties in these disputes to turn to highly qualified and experienced construction law attorneys for deft guidance and representation.
Alton C. Hale, Jr. has established a track record of success in representing construction defect litigants in highly complex actions involving property owners, contractors, subcontractors, design professionals and insurers.  He has worked closely with clients in matters involving defective designs or plans, building code violations, warranty claims, substandard workmanship, water intrusion, and electrical and mechanical defects.
His experience and knowledge in construction defect disputes enables him to cut right to the heart of the matter, address the core issues with all of the parties involved, and devise creative solutions.